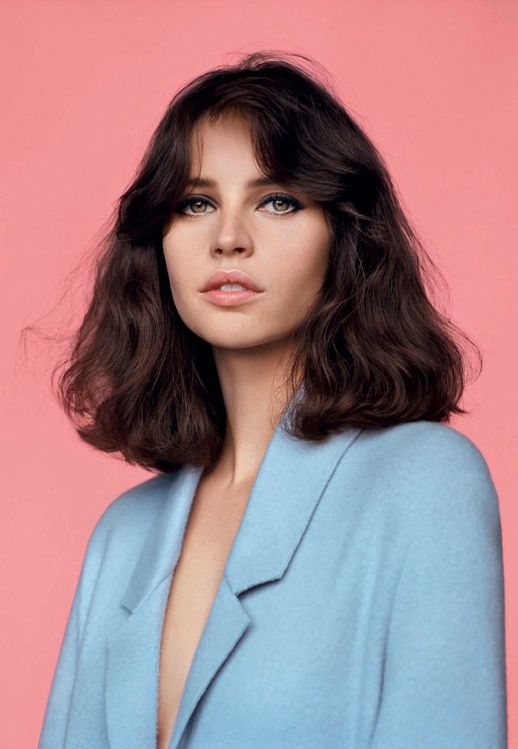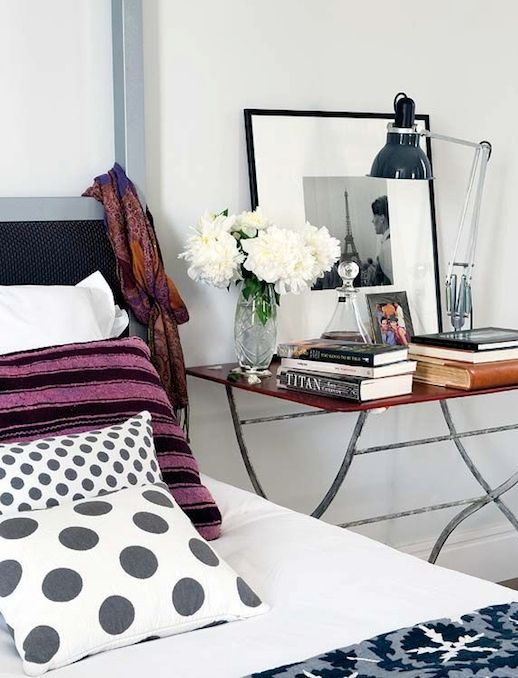 Photos via:
Vogue UK
|
ArchPart
|
Mooki
|
Shopbop
|
Radio Spin
5 things that caught my eye this week…
+ Meet Miss Jones: Gorgeous shot of actress Felicity Jones with retro hair and beauty.
+ Eclectic Bedroom In Madrid: So down with the print mix happening here.
+ Mooki: Too cute! Love these kitty-fied street style illustrations.
+ Clover Canyon Woven Organza Dress: Can't get enough of the sheer futuristic feel of this dress.
+ SOHN 'Tremors': Just found out about this album and already dying to hear more. Out Tuesday!
Happy Weekend!
x